Coop5050™ How It Works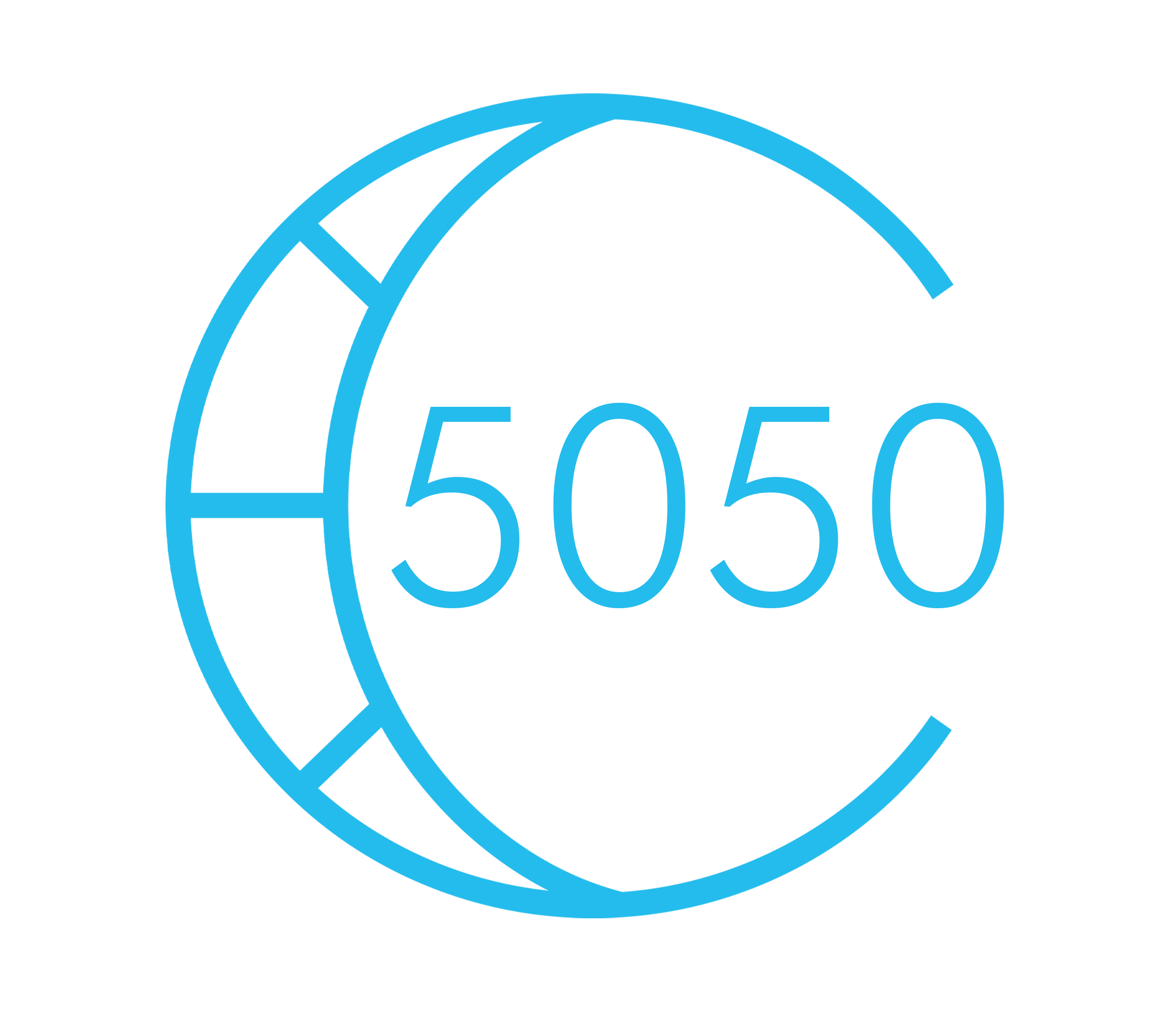 Your success begins with the system. If you start with a great system your chances of success will be great - if you start with a bad system you will only get you bad results.
Coop5050™ is a 2 x 2 peer-to-peer crowdfunding system and 100% of every Royalty goes to you the participants;
You always receive 50% and the other 50% goes to a teammate.
Coop5050™ is transparent, fully automated and can't be manipulated. There is no middleman and you immediately receive all your money to put towards any purpose you choose!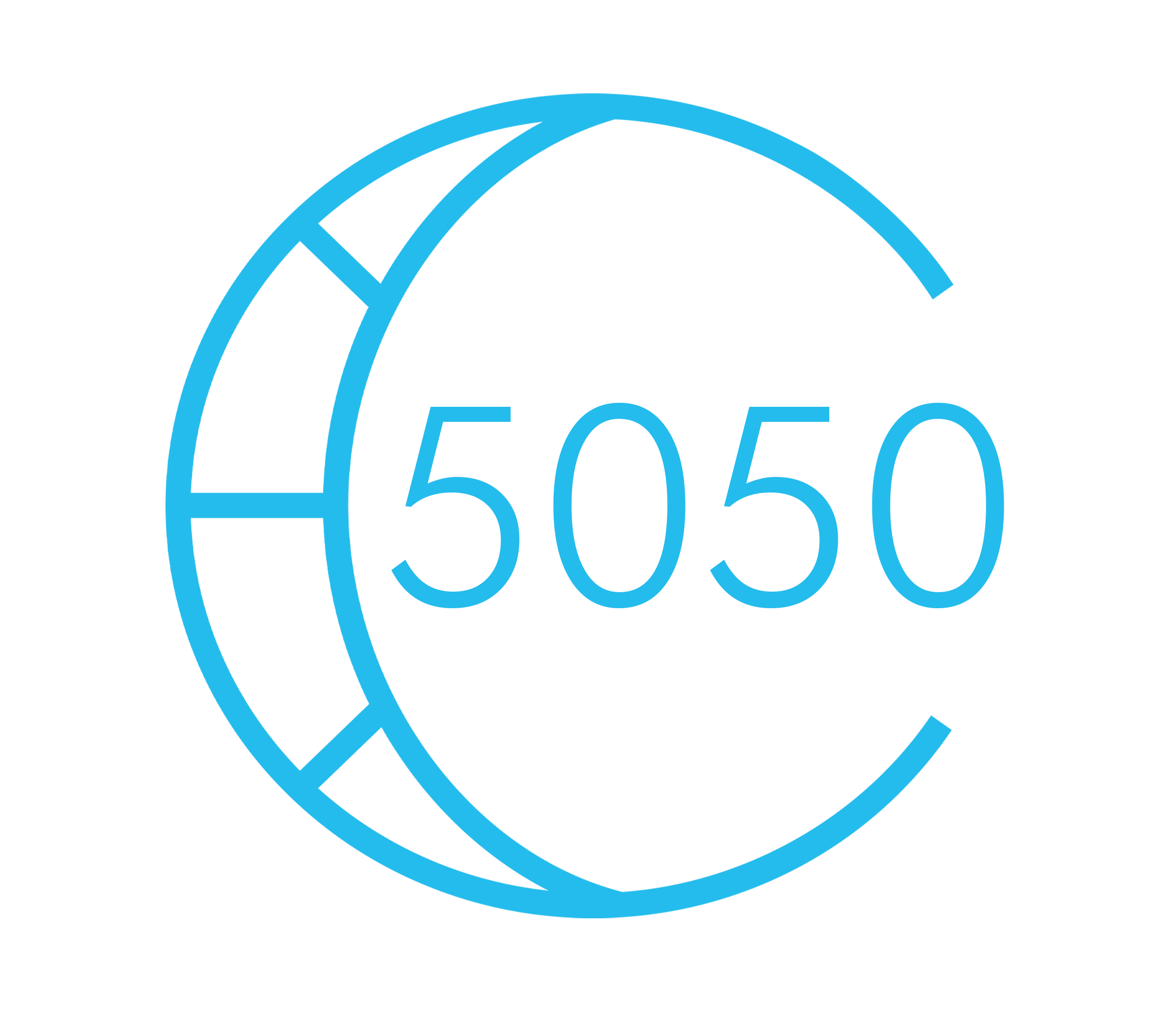 Begin Where You Fit In
You begin where you fit in! There are 8 levels and your ultimate goal is to be on all 8 Income Centers because you will receive $23,925 every month by cycling just once!
That's $287,100 annually with minimal effort. Imagine doing that 2 or 3 or more times a month, it's possible and easily doable!
The Income Center Levels
Just Once = $23,925 Every Month!
6 Ways To Receive Royalties!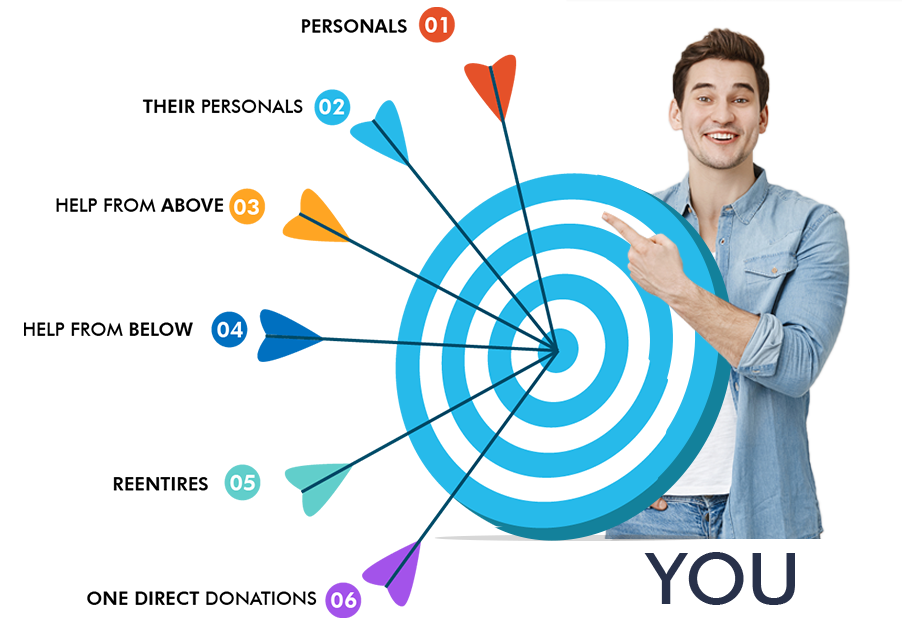 We Each Do A Little To All Receive A Lot!
So many ways to receive!
The Royalties might never stop coming in!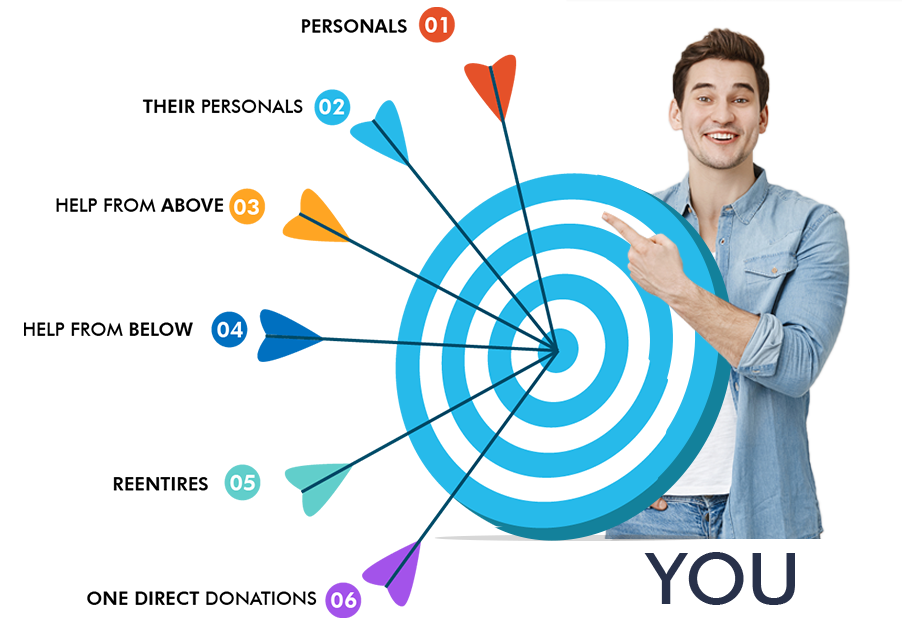 It's Just 3 Simple Doable Steps!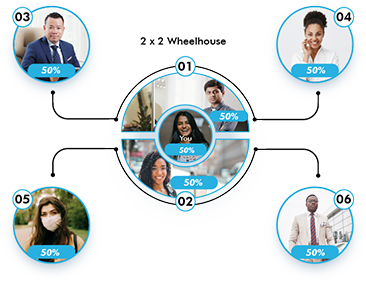 Step - 1
Register and become an Active Donor by making a donation(s).
Step - 2
You help 2 or more to become Active Donors.
Step - 3
Your 2 or more each help 2 or more to become Active Donors.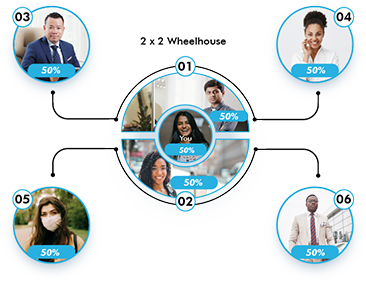 Just 2 And You're Even Forever!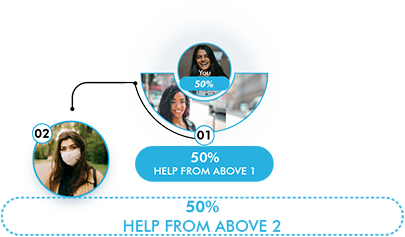 You Always Get 50%!
You invite #1 and immediately receive 50%
#1 invite #2 you and #1 each receive 50% making you even forever!
If you invite 2 or 200 friends you will always receive 50% over and over again!
One-Of-A-Kind Mobius Loop
Super Technology!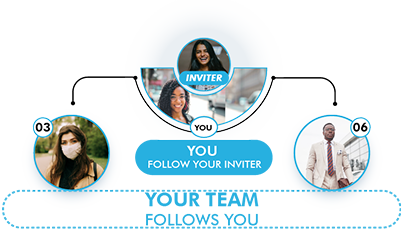 You Never Lose Your Team!
Each and every time your Income Center fills with 6 Active Donors another automatically re-opens for you to receive another 6 Royalties without additional effort or qualifications!
The Mobius Loop ensures you always follow your inviter and your team always follows you!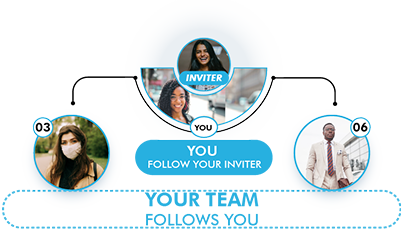 Everything Is Automated!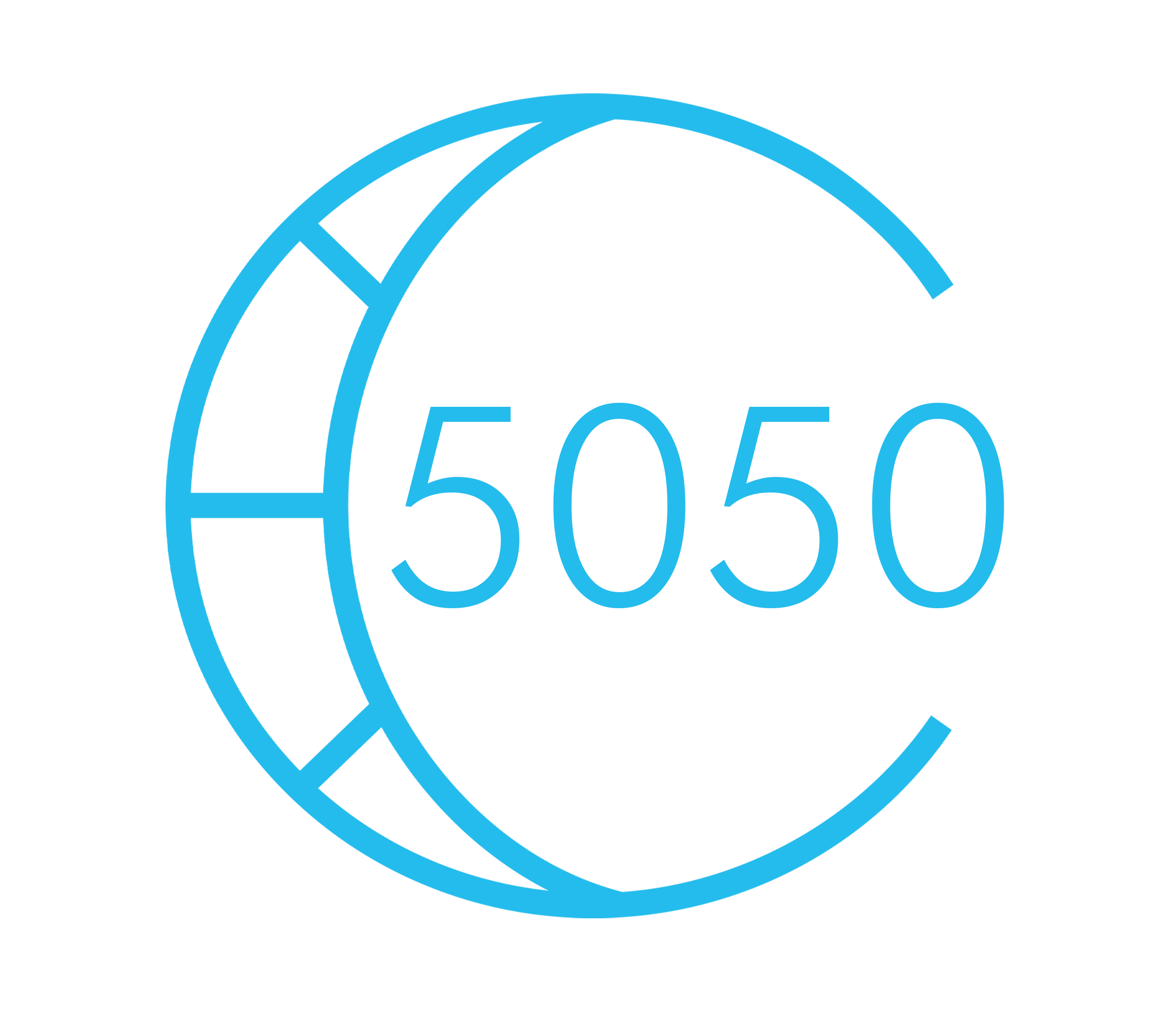 You Invite, We Ignite!
Automated Positioning
Automated sending and receiving
Automated re-entry
Automated suspend and un-suspend
Automated email sending
Automatic history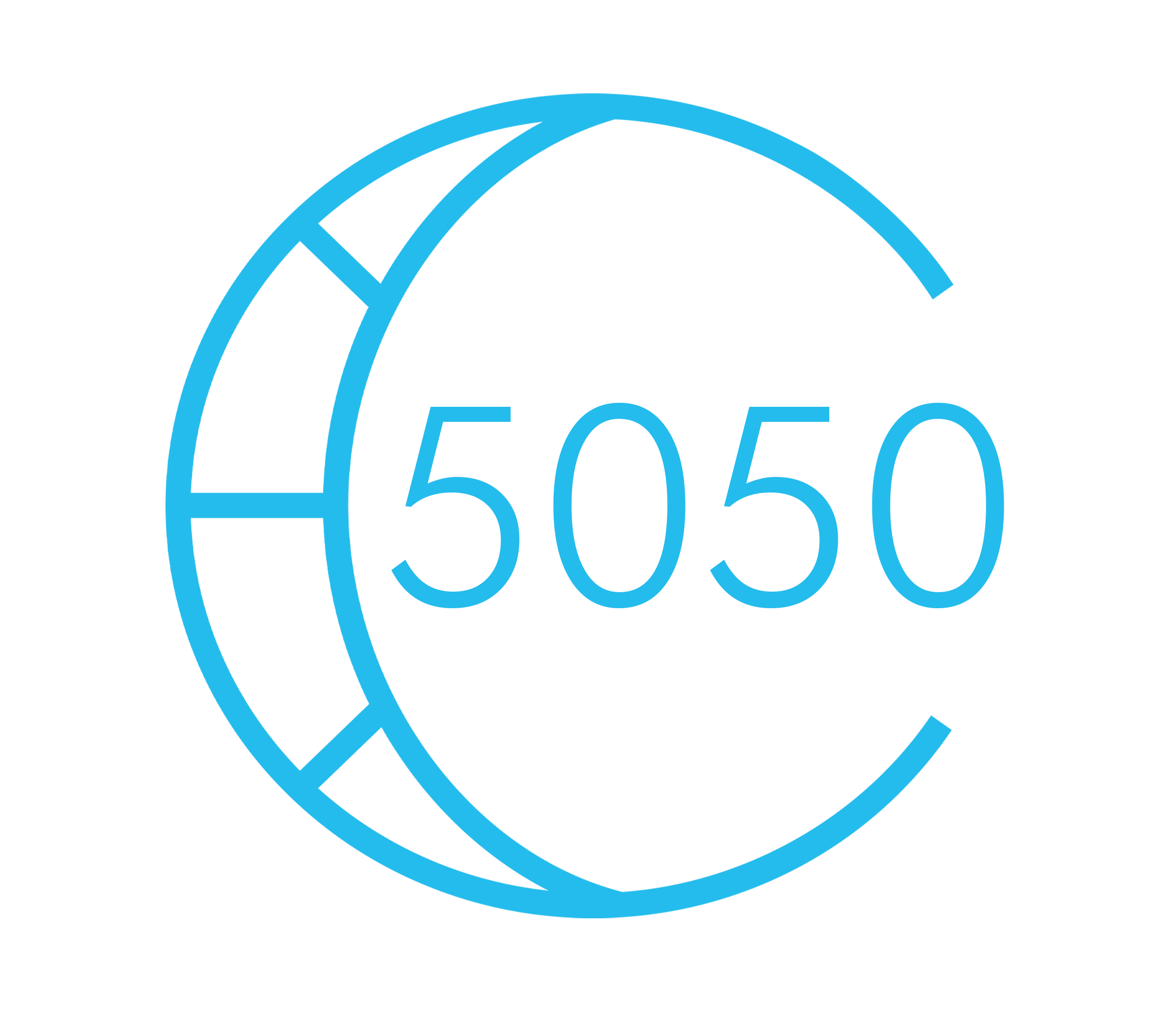 So Many Benefits!
One-time out of pocket

Receive Royalties immediately

Receive Simultaneously from all Income Centers

Receive an unlimited amount Royalties

Receive an unlimited amount money

Global fundraising territory
Your Fastest Way To Wealth!
What You Get!
Your own personalized crowdfunding site

Your own personalized real-time dashboard

Your own decentralized private wallet

Your Own Tools

Support
All The support you require for success!
Getting Started Is Easy!
You can use over 150 FIAT currencies and over 100 crypto currencies to get started.

Click the JOIN US button and complete the fields

Choose your level(s)

Confirm & Pay
The best way to get started is by using our decentralized private wallet, that way your Royalties will be automatically be send and marked received.
Start Receiving Today and Never Stop!
Money when you want it!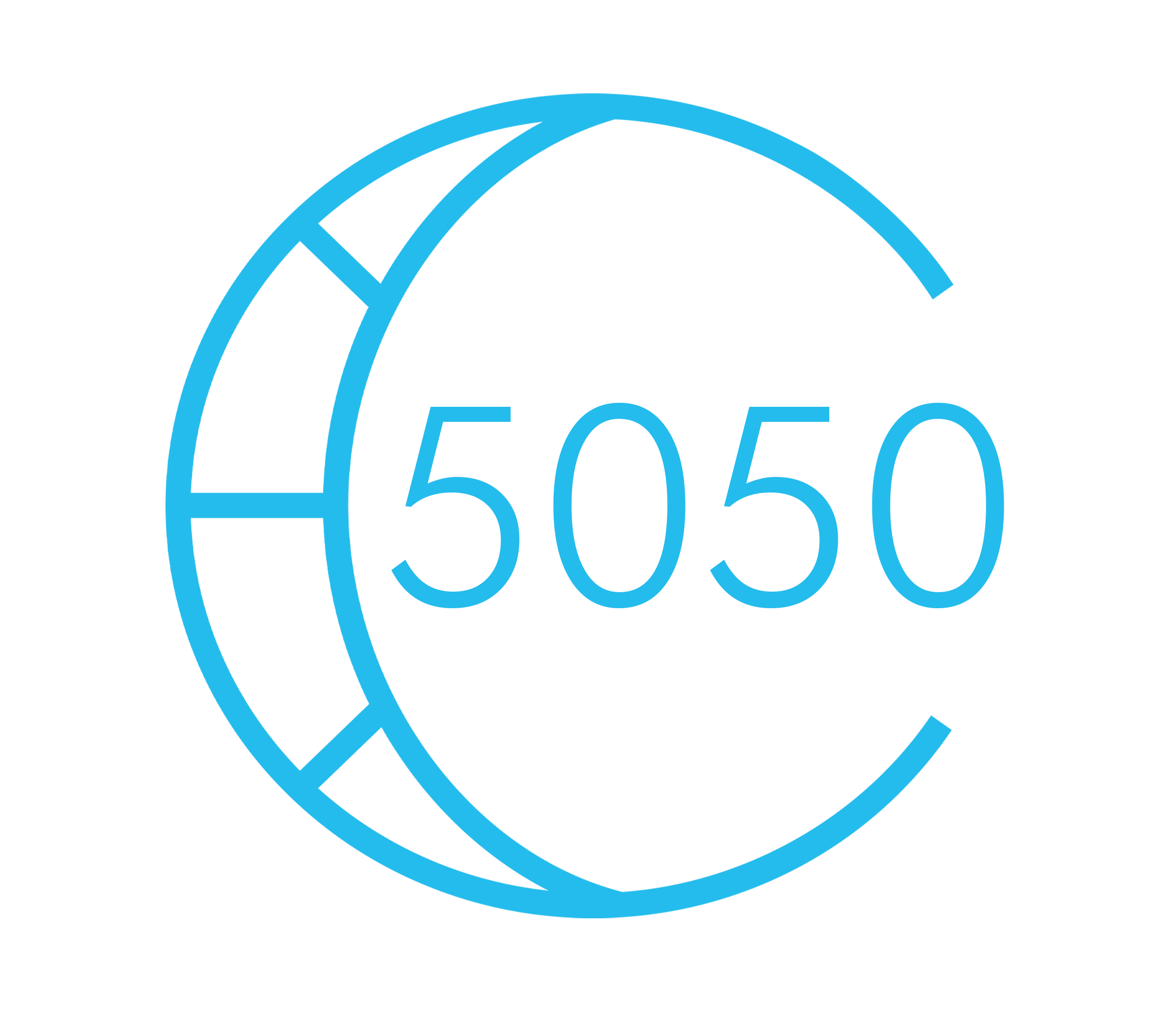 We do it for the fund of it!